Counseling 801-610-8781 | Counseling Fax 801-609-2776
College & Career Readiness (CCR)
School Finder – Find Schools, Programs and Careers
Careers in the Military – Learn about all job opportunities
in the military.
EXPLORE Test
Taking EXPLORE® in 8th or 9th grade tells you things you need to know to plan your high school courses, prepare for the ACT, or choose a career direction.
Statewide Online Course Information
Information on how students can earn high school graduation credit through the completion of publicly funded online courses.
Mountainland Technology College
Offers a wide variety of career and technical courses including Business Technology, Cosmetology, Culinary Arts, Healthcare Professions, IT, and more.
NCAA Eligibility Requirements
Learn about the NCAA, its athletic divisions, its sports eligibility standards, and other information.
Registration and Enrollment
Suicide Prevention
Utah Youth Suicide Prevention Crisis Toolkit
The SafeUT Mobile App is available in the Apple and Google Play stores by searching "P3 Tips" and selecting "SafeUT."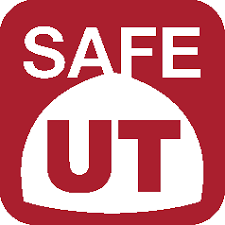 Students experiencing crisis, bullying, threats or who are aware of a threat can communicate with SafeUT in the following ways:
Call Lifeline 1-800-273-8255 (crisis counselor)
Community Local Resources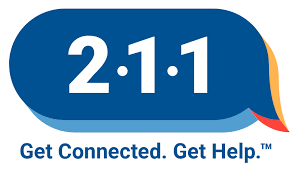 For assistance finding community resources dial 2-1-1 to be connected to the
United Way
.
Communities That Care
To learn about opportunities to volunteer and serve in your community please visit your local 
Communities That Care
website